RPO
the blog of the Amherst Railway Society
The Amherst Railway Society's blog – RPO – helps you learn about, understand, and enjoy the fascinating worlds of railroads and model railroads.
Amherst Pays Tribute to Palmer
Palmer, Massachusetts has a rich railroad history. And, the Amherst Railway Society has launched two projects to honor that history.
An HO-scale railroad and a G-scale garden railroad are in the works – and you can be part of making both happen.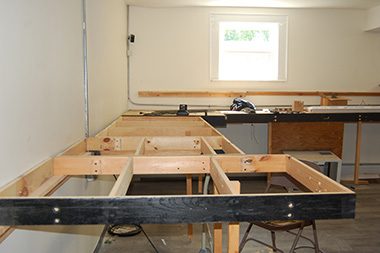 KIDS On Track
Amherst has initiated a program to attract younger model railroaders. The first step was an online symposium April 16 that drew about a dozen participants representing different facets of the hobby.
And, a model railroad "Job Fair" is scheduled for August 6& 7, 2022.